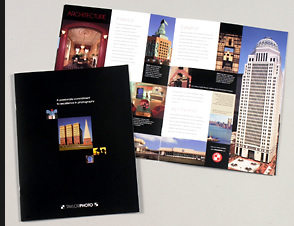 About Taylor Photo
Versatility - Quality - Excellence Customer Delight
Who Is TAYLOR PHOTO

We were founded in the 1980s by brothers Bill and Bob Taylor. Innovation, talent, and adherence to the highest standards of quality have set us apart from our competition for all these years. If you have a need for professional photographic results, we can shoot it for you. Our professional rates are very competitive and our experience covers a wide range of industries and subject matter.
You will find much more information on our photography HERE.
We pride ourselves in the images we produce from Bill Taylor and our staff of professional photographers. And others do too. In just the past two years TAYLOR PHOTO has garnered over 60 AWARDS for our customers, which include artists, architects, individuals, and Corporations.
We provide a complete array of services including Large Print Output and Print Mounting. And now we have a comprehensive selection of Stock Photography available for instant download.
As you browse around our web site, you will see the quality we can offer your company as well as your personal needs. Bill, Bob, and the entire staff here at TAYLOR PHOTO look forward to meeting all of your photographic needs.