WHO WE ARE AND WHAT WE DO
Always Searching For The Shot
We were founded in 1982 by brothers Bill and Bob Taylor. Innovation, talent, and adherence to the highest standards of quality have set us apart from our competition for all these years. If you have a need for professional photographic results, we can shoot it for you. Our professional rates are very competitive and our experience covers a wide range of industries and subject matter.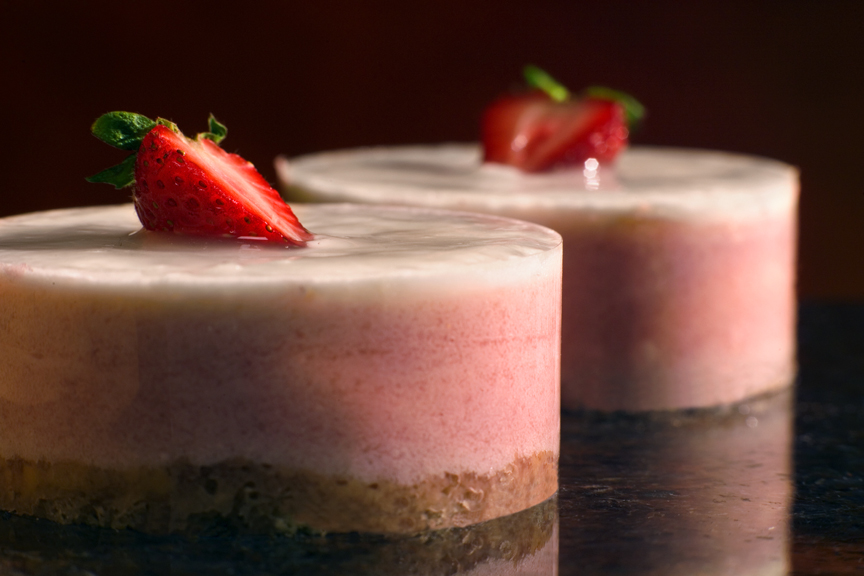 Online Printing Services – Coming Soon
Upload, crop, and create beautiful archival prints and displays with your own images. And do this directly from your iPad, tablet, PC or Mac! From the comfort of your home or office to your front door! Easy and convenient…
Taylor Photo is pleased to announce a new service: 3D Virtual Reality Tours. Our 3D Virtual Reality Tours, created with our revolutionary, cutting-edge 3D camera system enables home builders, interior designers, architects, hotels, and realtors to transport clients and customers to any residential or commercial interior. Imagine enabling your clients to tour an interior space from the comfort of their home or office! This service is an incredible sales tool and is a great complement to still photography and video. Files are ready for viewing within a day or two of the shoot.
Want to order online? Click Here
Prefer to call us? Call 609-452-9444
Professional plexiglas mounting makes your artwork and photos stand out. This exceptional application for permanent indoor displays gives images a sculptural quality that will enhance any corporate environment, sales office, or museum display. In this process the front (and, optionally, the back) of the photo is adhered to either 1/8″ or 1/4″ plexiglass. This provides a very rigid, glossy finish for long-lasting protection.
Photograph being adhered behind 1/4″ plexiglass.
Protective film being peeled from plexiglass.
View of the back of the plexiglass display, showing sintra frame and 45-degree cleat for wall mounting.
Pleximount cleat being prepared for easy wall installation. Final pleximount display projects more than 1″ from the wall due to 3/4" cleat and the thickness of the plexiglass and sintra.
Detail showing pleximount from front with white sintra backing visible at left.
Final installation of pleximount on wall.