Aerial Photography
Seeing your world from a wing-side seat
Involved in a project where you really need to get the BIG PICTURE? Often, there's no better way to do so than with a crisp, clean, high-resolution aerial photograph from Taylor Photo.
Aerial photos are invaluable in community planning, real estate development, commercial buildings, site planning, demographic studies, and public event documentation. We're veterans at working from both helicopters and airplanes and can use each to your advantage. If you want to come along to direct the shoot we can even arrange for an extra seat.
To maximize our effectiveness and keep you on budget, we employ GPS Satellite technology to locate your facilities quickly and easily. We're masters at digitally compositing aerial and site photographs with studio shots of architectural models to create accurate, realistic photos showing future buildings integrated into existing sites. Finally, we can produce these images for you as color slides, prints, photomurals, or give them to you as digital files. If you sign up for a Corporate Account all of this is possible on-line. If you're thinking of taking to the air, CONTACT US to make an appointment.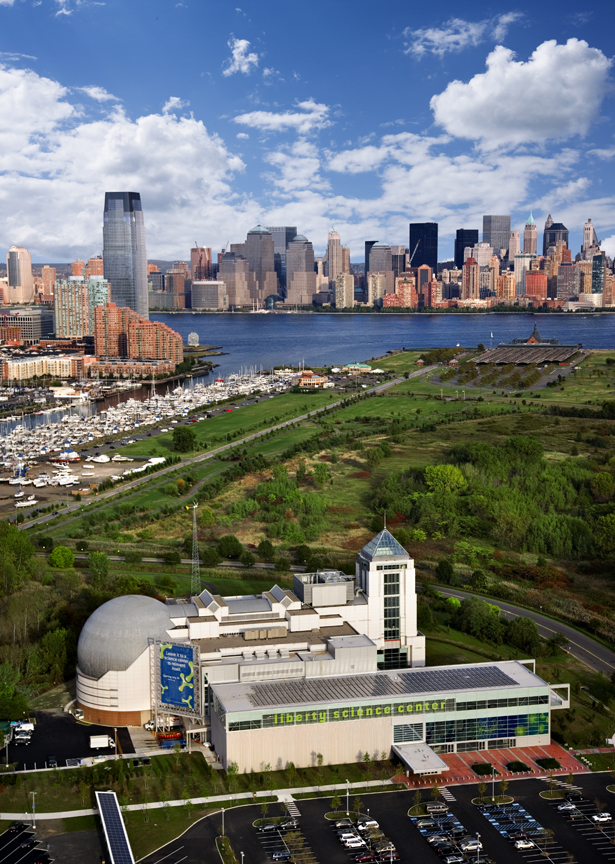 Studio Photography
Our Princeton STUDIO has a vast array of props, backdrops and lighting systems to create distinctive moods and effects. With a 20 foot ceiling and large warehouse-door access, we can accommodate almost any size subject in-house. Taylor Photo has the finest camera equipment available and can photograph in every traditional format from 35mm to 8 x 10″. We also use the highest resolution professional digital cameras available for digital imaging.
Location Photography
We are always ready to travel and have the experience and creativity to bring life to your project. New York to New Delhi, we've traveled across the planet capturing photos for our clients. For on loacation projects, our staff is acknowledged as experts in the areas of architectural, product, portrait and event photography.