Matterport Photography
During the Covid-19 pandemic do you need an easy way to show your real estate property to potential clients from the comfort of their home or office? Taylor Photo now offers virtual reality tours with their sophisticated Matterport camera and hosting site. With virtual reality, viewers can literally walk through your model home or property as if they were inside the actual building. The software allows viewers see 360 degree views from any area in the interior. Viewers can walk through each room, walk up and down stairs and even look outside through the windows to see how the property is situated in the environment. The tours are of extremely high quality and easy to use. And they are very cost effective! In addition to a self-controlled tour, the software allows the viewer to see a three dimensional "dollhouse" view of any house or building.
If you need additional information please contact us at 609-452-9444 or send us an email. We look forward to working with you!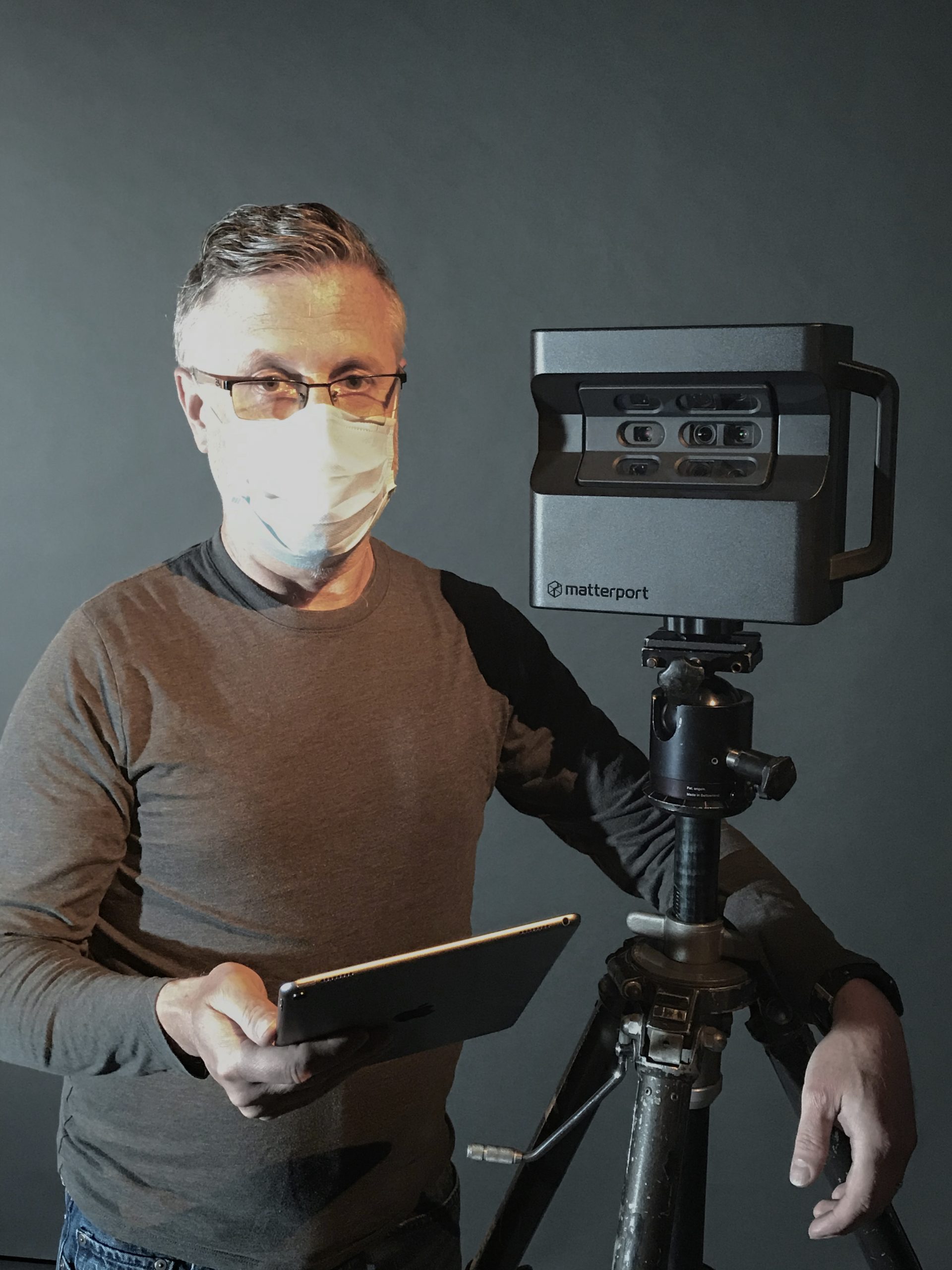 3D Virtual Reality Tours
Our 3D Virtual Reality Tours, created with our revolutionary, cutting-edge 3D camera system enables home builders, interior designers, architects, hotels, and realtors to transport clients and customers to any residential or commercial interior. Imagine enabling your clients to tour an interior space from the comfort of their home or office! This service is an incredible sales tool and is a great complement to still photography and video. Files are ready for viewing within a day or two of the shoot.