What's New
We have completely redesigned our web site in order to bring you our ON-LINE Services.
Traditional Photography entered the digital age quite some time ago. And while we are still one of the few who provide complete traditional Photographic Services, the advantages of our digital delivery services can quickly bring high quality Photographic Images and Services to Designers, Builders, Museums, Institutions, and Corporations of all sizes. You can even FTP your images to us for Output, Mounting, or Retouching.
Our CMYK Image Conversion and Proofing services take the worry out of using your images for Offset Printing, and our Archiving Services provide Institutions a way to protect and preserve valuable,irreplaceable assets.
NEW PUBLICATION FEATURING THE PHOTOGRAPHIC WORK OF WILLIAM TAYLOR: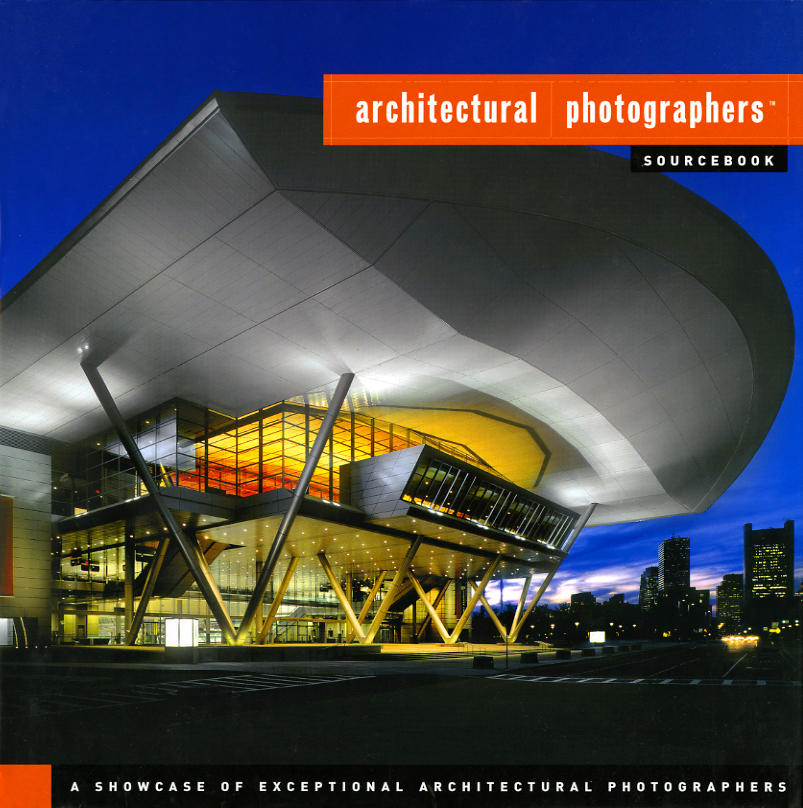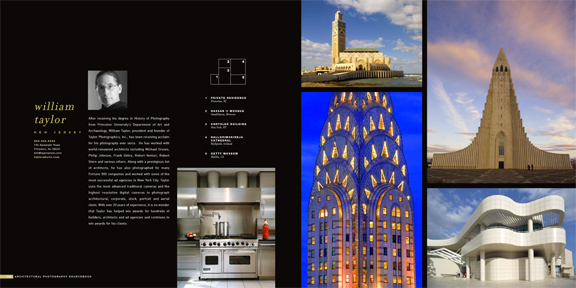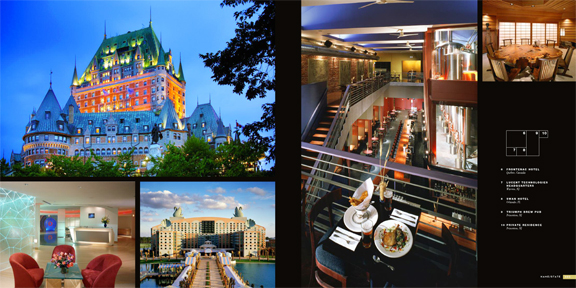 William Taylor, the president of Taylor Photo, has recently published two "coffee table" photo books: one titled Long Island New York: A Photographic Portrait: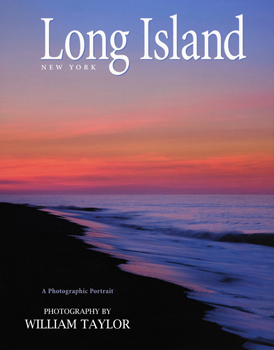 and the other titled: New Jersey: A Photographic Portrait: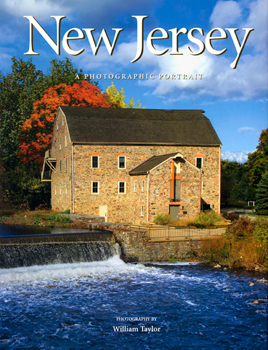 Mr. Taylor was commissioned by Twin Lights Publishing of Rockport, MA (www.twinlightspub.com) to photograph historical and scenic sites for both books.
To order an autographed copy directly from Taylor Photo for $26.95 please contact us at
609-452-9444 or leave us your contact information through this link: CONTACT US
The books can also be ordered through Amazon.com:
New Jersey: A Photographic Portrait
Long Island: A Photographic Portrait